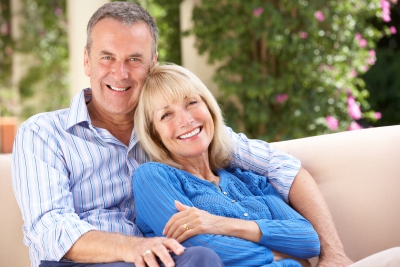 Most denture wearers are unhappy with the quality of their false teeth, but you don't have to be. Dentures don't have to look fake, don't have to fit poorly, and don't have to make you look older. In fact, dentures don't have to look like dentures anymore!™
Quality materials and techniques make Fountain of Youth (FOY™) Dentures look like your natural teeth. Taking the time to properly fit your dentures does make a difference. And when dentures are properly fitted, you can avoid the sunken in look many denture wearers develop.
If you are tired of living with poor quality dentures in Winston-Salem and want to learn how much better they can be, please call 336-765-2921 or email Robinson Dental Studio today to learn about the Denture Fountain of Youth™.
Quality Materials for a Natural Appearance
FOY™ Dentures are made to look realistic when made using the latest techniques in cosmetic dentistry. The teeth can be made using the same materials commonly used for porcelain veneers. With natural luster and translucency, no one would ever suspect they're not natural. They can be given individual characteristics to match your age and gender. We can ensure they're not too perfect, so it never occurs to anyone that your teeth are anything but natural.
The denture base doesn't have to be a flat plastic piece. It can be made with a layering technique that gives it the same translucency as your natural gums.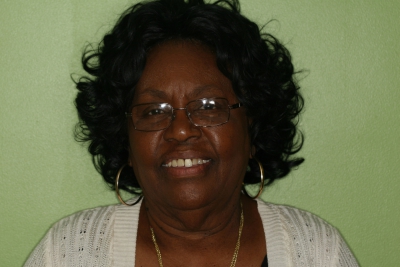 Before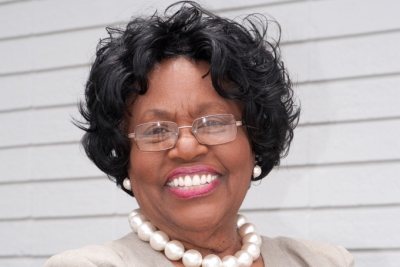 After
Neuromuscular Dentistry for a Better Fit
Many dentures are made just to fit your gums, but to truly fit right, dentures have to be designed to fit your bite. Neuromuscular dentistry gives us the tools to determine not just how your muscles are working, but how they should be working.
FOY™ Dentures are designed to fit your optimal bite, which makes them much more comfortable to wear. And when your dentures fit properly, your jaw muscles help retain your dentures at all points in their motion. This helps supplement the suction that normally holds dentures in place so dentures are less likely to slip. Of course, if you really want your dentures to have maximum stability, you should get dental implants to keep them secure.
Rejuvenating Your Appearance
Where does the facelift effect of the Denture Fountain of Youth® process come from? FOY™ Dentures are able to restore the full volume and support in the lower third of your face. This is a non-surgical approach rather than traditional facelift surgery that surgically alters the skin on your face. Instead, FOY™ Dentures offer a non-surgical facelift by adding facial height in your smile.
When your teeth are lost, the reduced volume in your face causes your tissues to sag and fold. This leads to large jowls, the loss of your jawline, and a sunken in appearance around the mouth. Most dentures only replace part of the volume lost, but FOY™ Dentures replace it all so that your mouth returns to the appearance it had when you still had your natural teeth, reducing:
Sunken in appearance around the mouth
Hollow cheeks
Sagging jowls
Excess neck skin
Folds and wrinkles around the mouth
The amount you can rejuvenate your appearance can vary, but some people feel they look 20 years younger.
To learn how much younger you can look, please contact Robinson Dental Studio in Winston-Salem.