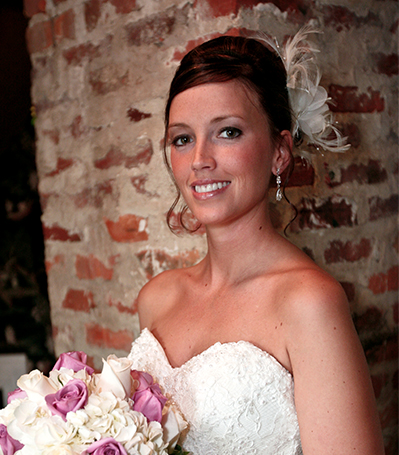 Why Our Winston-Salem Dentist?
Your smile…it's the first thing people see and how they remember you.
Does your smile reflect who you really are? At Robinson Dental Studio we specialize in creating smiles—beautiful, healthy smiles that let your personality shine through. We offer cosmetic and general dentistry services in a relaxing, restorative environment designed around you.
We're passionate about creating positive dental experiences for our clients and we value the long-lasting relationships they bring. The stunning smiles seen leaving our office? Well, they're just a bonus.
Welcome to a new dental experience. Welcome to your best smile.
If you are looking for a new dental experience, please call 336-765-2921 or email Robinson Dental Studio for an appointment with our Winston-Salem Dentist.
Looking for a New Dentist?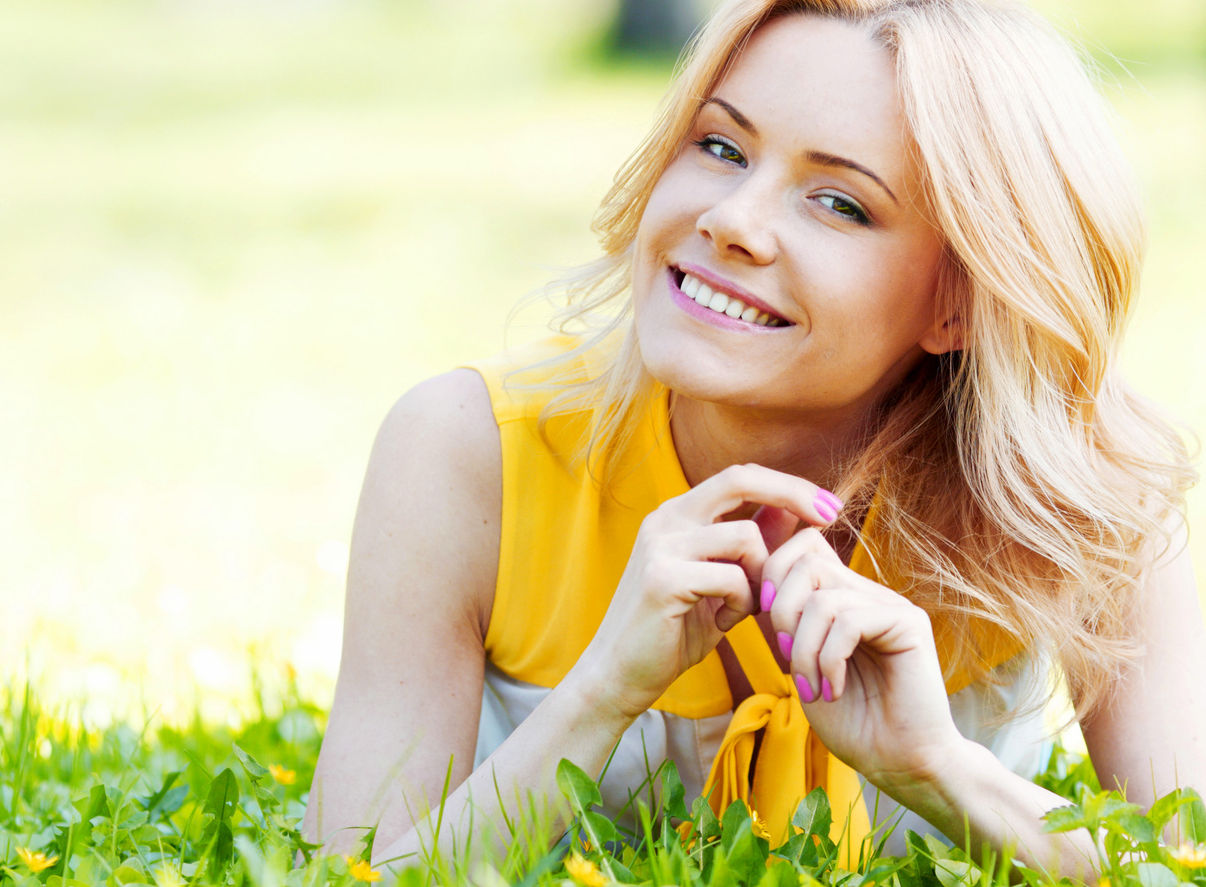 Do you know we clean teeth and offer other general dentistry services? Absolutely. Taking care of your smile is important.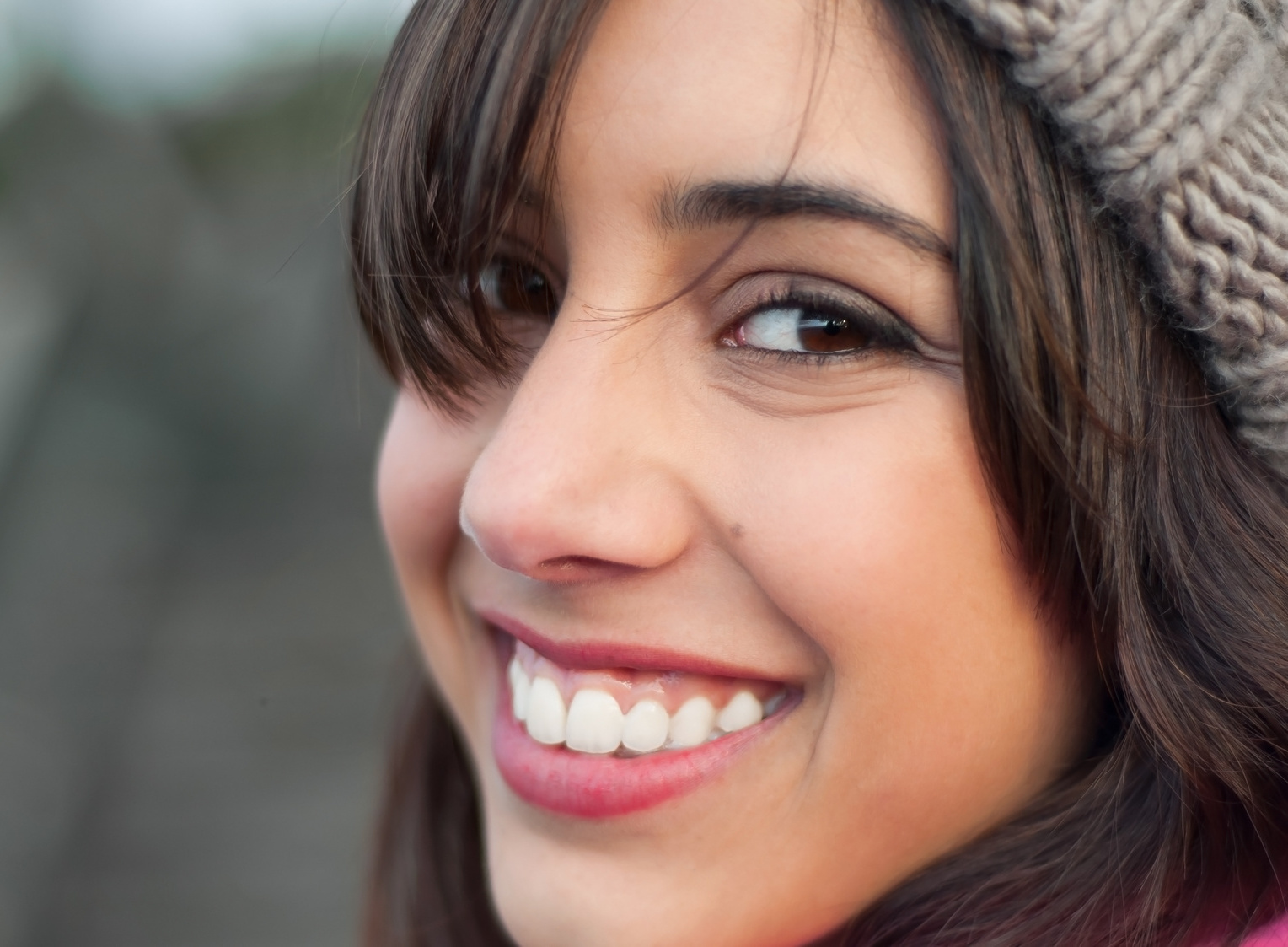 Whether its porcelain veneers, braces, or other treatments, we are trained and equipped to help beautify your smile.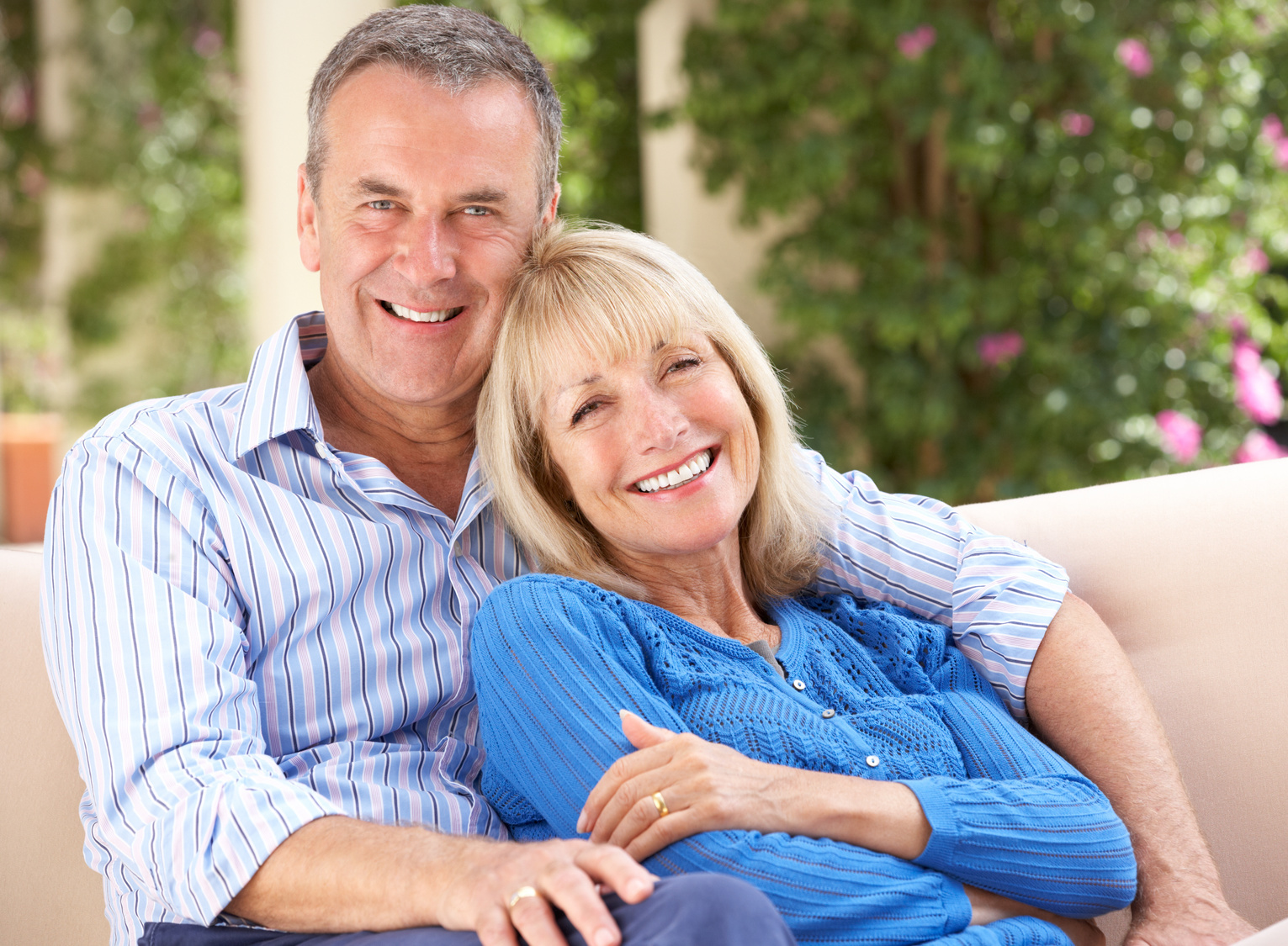 Tired of denture pain or that sunken-in denture look that makes you appear older than you would like? Dentures don't have to look like dentures anymore®!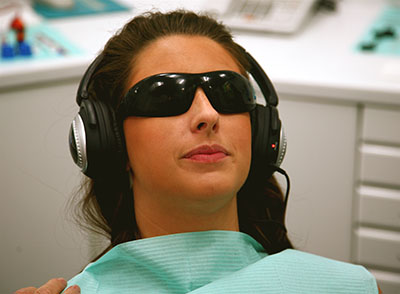 Afraid of the dentist? We can help you relax so you can get the dental care you need without the anxiety or drugs.

Robinson Dental Studio
2900 Lyndhurst Avenue
Winston Salem, NC 27103
336.765.2921