Who says you can't look forward to going to the dentist? It's no secret that when you look good, you feel good. Your smile is an integral part of your appearance and your self-confidence. Let us help you revitalize your teeth and create the smile you've always wanted.
As a full-service practice, we offer comprehensive cosmetic, restorative, neuromuscular and preventative dentistry designed to refresh your spirit and renew your smile. We are committed to continuing education and utilize the latest technologies, including low-dose digital x-rays and laser therapies.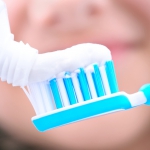 Preventative dentistry is the most cost-effective investment you can make in your health. It protects your teeth and your overall health so you can avoid more costly restorations and medical procedures.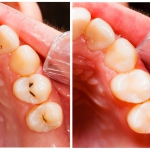 Successful treatment of tooth decay means restoring the appearance as well as the health of your teeth. Metal-free fillings are not only attractive, they may be better for your teeth, too.

If your teeth have been severely damaged by decay or trauma, dental crowns can protect and restore your teeth to their former appearance and function. Dental crowns can also be used to support a replacement tooth in a dental bridge.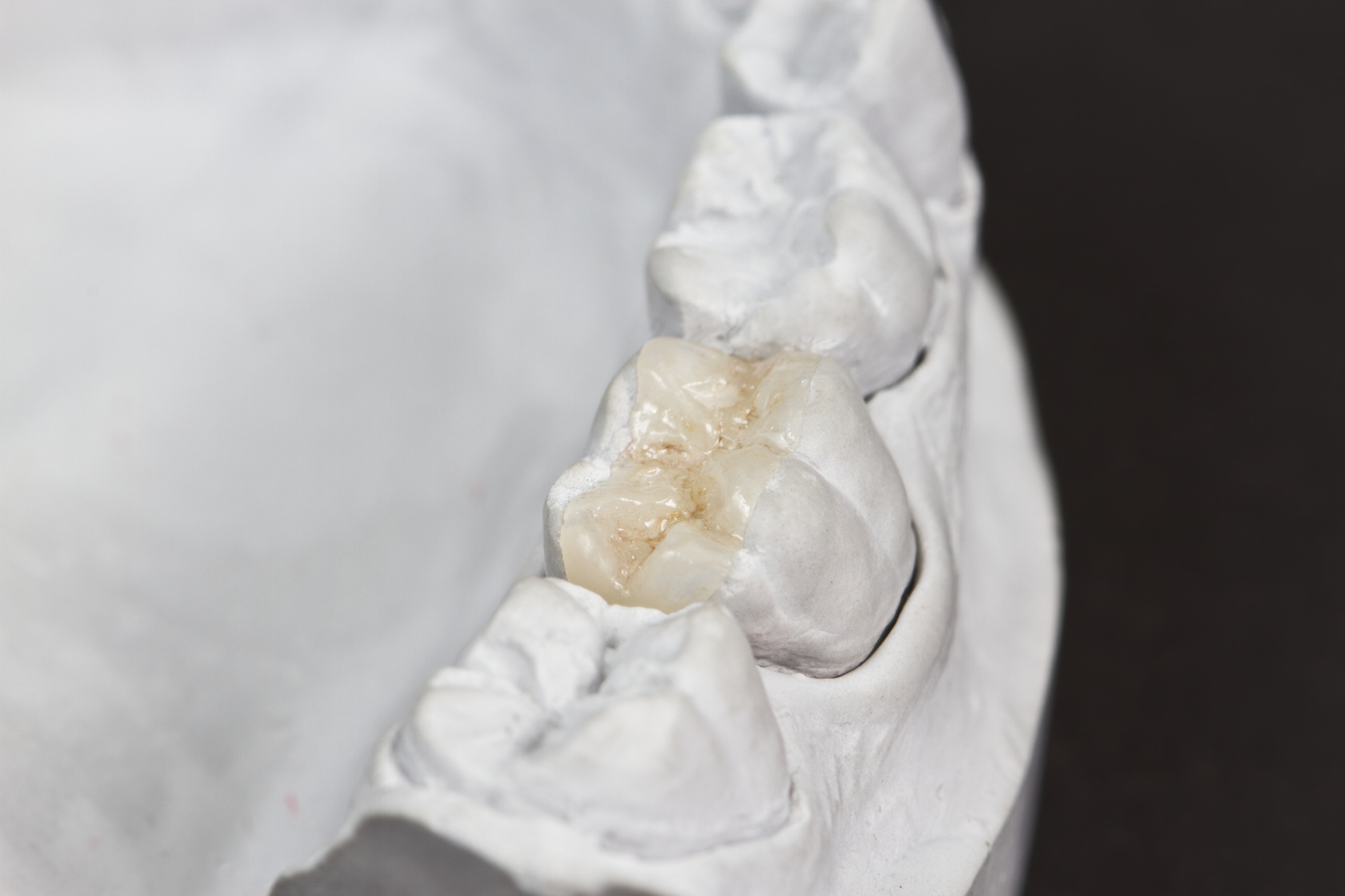 Onlays are tooth-colored fillings made of ceramic rather than composite resin. They look better and last longer than any other filling option.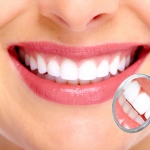 You don't have to live with a smile you're unhappy with. We offer many cosmetic dentistry procedures that can improve the appearance of smiles. We can also restore smiles damaged by time or trauma to their former beauty.
Porcelain veneers are thin fronts of advanced ceramic that give us the opportunity to reshape your teeth and give them the whiteness you desire. With porcelain veneers, your smile can be whatever you want it to be.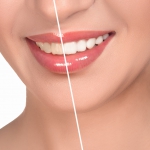 Most surface staining of your teeth is due to exposure to foods and drink that are dark in color. Teeth whitening removes those stains to roll back the clock on your smile.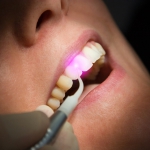 Laser therapy allows us to reshape your gums, treat gum disease, remove sores, and perform other soft tissue procedures without the need for a scalpel and stitches.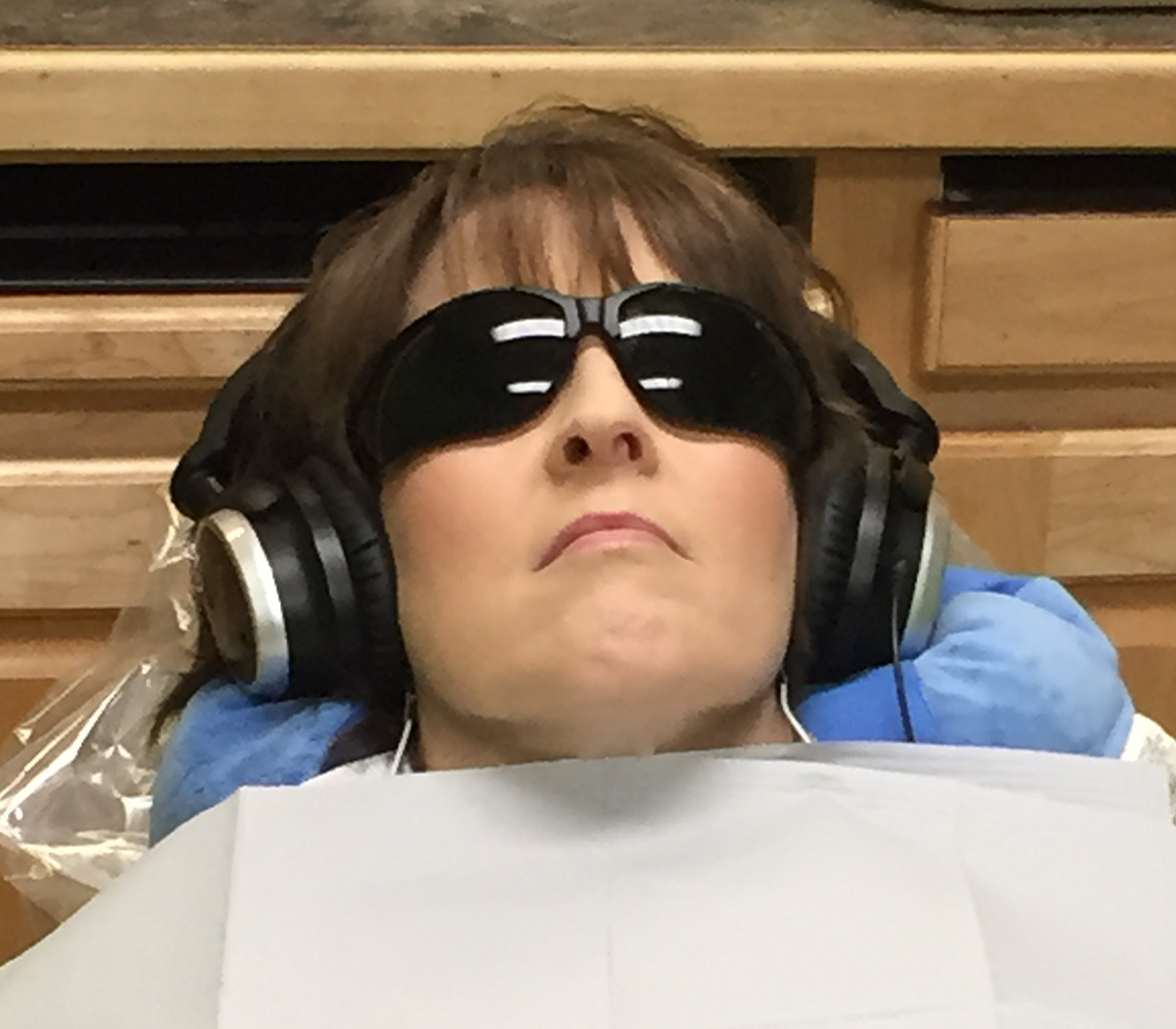 If you experience anxiety about dental visits, but don't like the thought of getting drugged up to go to the dentist, we can help. NuCalm relaxation dentistry uses your body's natural mechanisms to help you achieve a restful state during your dental visit.
Most denture wearers are unhappy with their dentures, but continue to wear them because they think dentures can't be better. The Denture Fountain of Youth® are the dentures you have dreamed of: well-fitting and attractive, they can make your face look years younger, too.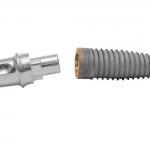 Dental implants are the tooth replacement option that is most like your natural teeth. They let you eat all your favorite foods, require no special care, and can last for a lifetime.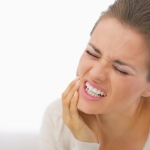 If your jaw is out of balance, it can lead to many painful, disruptive symptoms including headaches, jaw pain, tinnitus, worn teeth, and more. We offer drug-free noninvasive treatment for TMJ.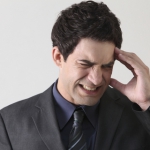 If you've been dealing with headaches that your doctor can't explain or treat, it might related to TMJ. Our drug-free nonsurgical treatment can reduce the frequency and intensity of headaches. Some people may see their headaches go away completely.
TMJ-related jaw pain can be a constant burden or it can come and go unpredictably. You don't have to live with this type of discomfort—there are treatment options that can reduce or eliminate your jaw pain without drugs or surgery.
Looking for another procedure not mentioned here? Please call 336-765-2921 or email Andrea Robinson Dental Studio today for an appointment.